M2o is knowledge partner of Citytech 2017
Mobility2o is knowledge partner of Citytech, the event conference&exhibition promoted by the Municipality of Milan

Ciytech will be held on 14th and 15th September at the Fabbrica del Vapore, in Milan.
Citytech is the event that talks about the most innovative topics of the moment in terms of mobility and urban planning. The 2017 edition will focus on the themes of integrated mobility, intermodality, urban requalification, electric mobility, low emission zone, last mile, parking and technology, big data.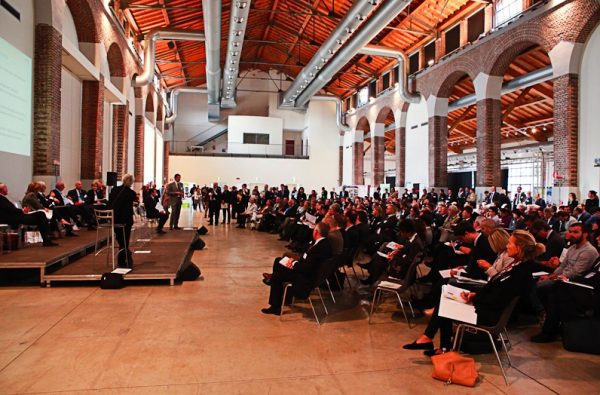 Mobility2o, supporting the initiative, organized, in collaboration with Citytech, the workshop "Integrated mobility and big data" which will be held on September 15th in the morning. The provisional program will be soon available online.
At this link, you can download Citytech brochure
For more information on the event and how to attend it, visit the website www.citytech.eu or write to info@citytech.eu